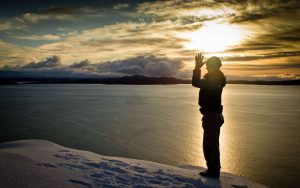 We are so excited about our Autumn & Winter retreats here at the home of Earth & Skye yoga: It is the perfect time of year to come and experience the nature of Skye whilst nourishing yourself in our award winning Guesthouse and yoga studio.  We cannot wait to share our passions of yoga, nourishing food, nature and the outdoors and some knitting if you are tempted!
Retreat dates:
Arrive Friday from 4 pm 4th of October – Depart morning of 7th of October
Arrive Friday from 4 pm 1st of November – Depart morning of 4th of November
The cost is £450 per person based on sharing a room – they are all very comfortable with en suites.
All meals will be
provided along with all yoga equipment.
If you have any questions or would like to reserve your place please get in touch.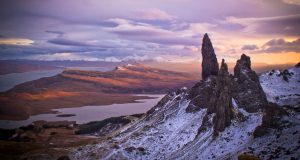 Sign up here to be kept up to date.